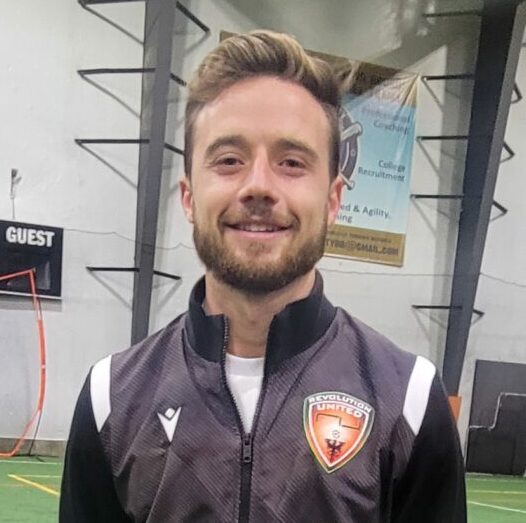 Playing Experience
Originally from Sydney, Australia, Hendry comes to the North East after spending time playing in Australia, Spain, and the US.
Hendry played his collegiate soccer at Wingate University, a D2 institute outside of Charlotte, NC. During his four years, Hendry was a part of a successful team winning 2 Conference titles, 2 Conference tournament titles, a Regional Championship, a National Championship, and a trip to the Elite Eight as a senior.
Coaching Experice
Hendry will enter his second season with the Stags as a Graduate Assistant as he joined the Stags sideline before the 2021 season. Hendry helped lead the Stags to nine victories in his first season as Fairfield would clinch a spot in the MAAC Championship Tournament and eventually reach the MAAC Semifinals.
Among individual performances, three Stags were named to All-MAAC squads with two placed on the All-MAAC First Team. Graduate student Gabby Diodati was also honored with an All-New England First Team selection, the first Stag ever to receive that laurel. Fairfield also tied for the conference lead with 23 MAAC All-Academic team selections.
Prior to entering college coaching, Hendry spent time coaching at Charlotte Soccer Academy and Providence Day High School. Hendry currently holds his USSF D License.
Why I Like To Be a Part of Revolution
"I've worked in coaching since I was 16, and I've had experience in youth, high school, and College levels. I love the game, I want my players to grow and be challenged as individuals and as a team in a competitive environment! I am really excited about starting this year with Revolution, I've had numerous conversations with the club about the identity and approach and I love the direction the club is going in"