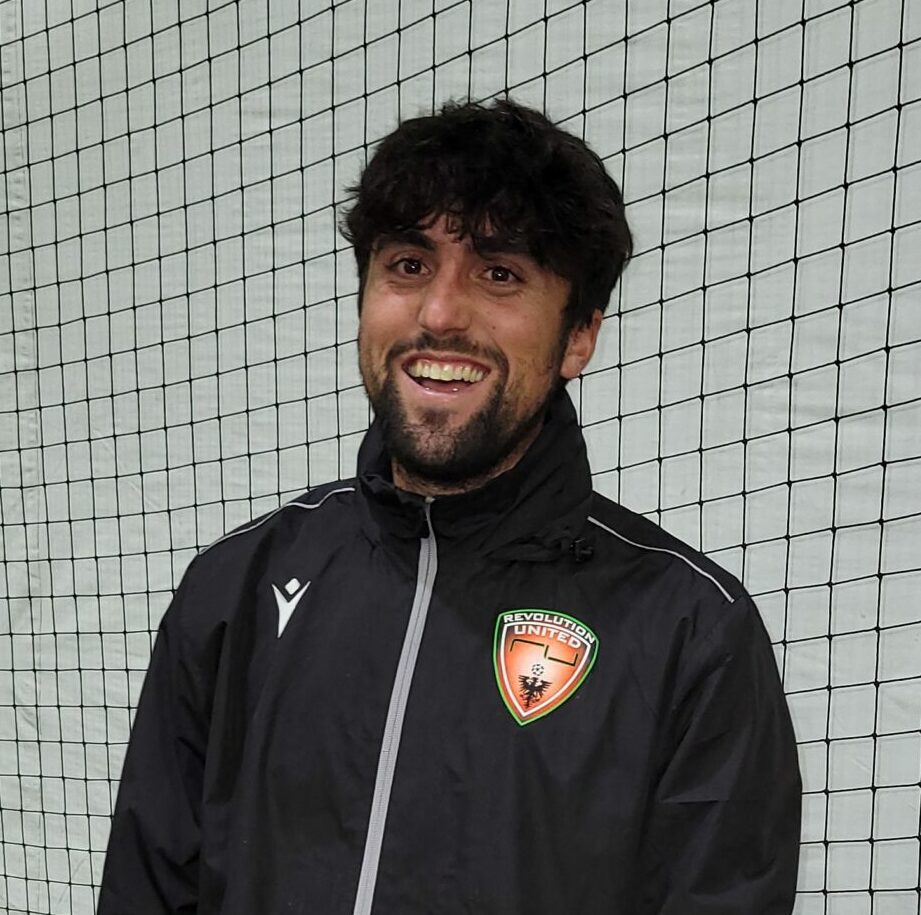 Playing Experience
The Alcorcon, Spain native was a decorated student-athlete at Sacred Heart University. Curras was recognized by NEC with All-Rookie and All-NEC honors. He was named captain after his first season and led the Pioneers to the playoffs in 2016.
Prior to his collegiate career, Curras spent his whole youth career with his hometown club, CD Mostoles, going through the age groups and making his first team debut at the age of 17. Curras was part of the team that was promoted to the 3rd Division in 2014 for the first time in the club's history.
Curras graduated with a Bachelor of Science Degree in Sports Management from Sacred Heart University (2019). He comes from a soccer family, with his brother, Javier Curras currently playing for Academico Viseu in the Portuguese second division.
Coaching Experience
Oscar Curras is the current Assitant Coach at Sacred Heart Men's soccer.
I like coaching is because the game and the coaches I've had throughout my career have taught me all and have shaped me to be the person I am today. Now, I want to use my knowledge and experiences to help the players I have the pleasure of working with get better on the field and, most importantly, off the field.
Why I Like To Be a Part of Revolution
I am very excited to start coaching with the Revolution family and I can't wait to meet the coaches, players, and families around the club. I want to thank Fabian and Johnny Raj for this great opportunity. I believe that working with people who share the same idea and passion for the game makes everything easier. Many of my area friends have nothing but great words about Revolution United FC.