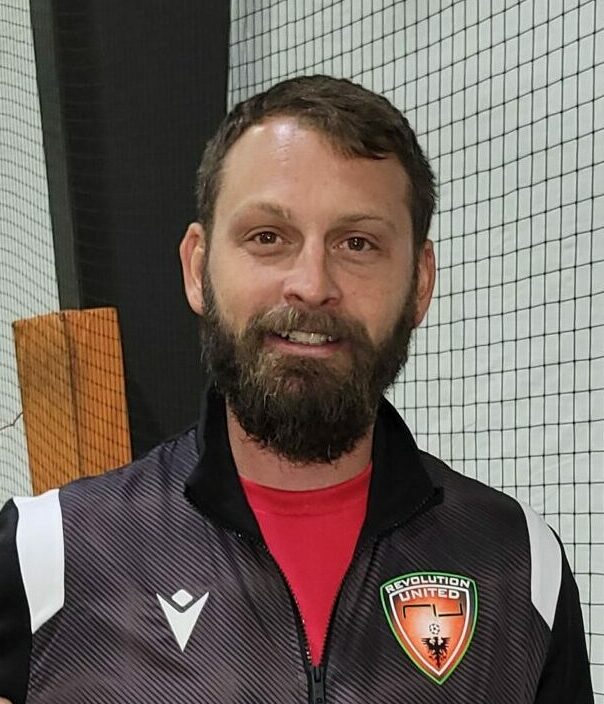 Playing Experience
I played varsity soccer for three years at Fairfield High School and played for Coastal Carolina University men's club team.
Coaching Experience
Current Fairfield Warde Boys Varsity Head Coach. I coached for 10 years at Fairfield United for youth soccer, and have owned and coached for 8 years a volleyball club called Mizuno East Volleyball club at which we became national champions in 2017.
I love coaching because I enjoy high-level competition, the life lessons that being part of a team provides to help athletes grow as human beings, and the pathway it lays out in order to be successful in life.
Why I Like To Be a Part of Revolution
I am beyond excited to be joining the Revolution family. Over the past years, many of my former players have spoken highly of the moral, educational, and competitive values of this club. The track record for growth and development, as well as college recruitment, is second to none. I hope to both continue and grow the values of this club and I look forward to the future as part of the Revolution family!